Events Calendar
FREQUENTLY ASKED QUESTIONS
Why Join Our Community
Sermons & Resources
Aenean luctus dolor magna, sed ulla mco rper odio lobortis vel. Sed pellen tes que libero sed aliquam pellentesque. Etiam non tristique lectus. Pellentesque auctvallis a ips.
Weekly Gatherings
Duis vitae fermentum elit. Aliquam erat volutpat. Cras sit amet nulla in ante or nare euismod. Duis at nibh turpis. Proin pulvinar orci turpis, vitae suscipitdui vulputate nec.
Support Groups
Curabitur vulputate, ligula lacinia scelrisque tempor, lacus lacus ornare ante, ac egestas est urna sit amet arcu. Class aptent taciti sociosqu ad litora torquent per conubia nostra.

READ MORE

OUR CHURCH IN PICTURES
A Peak Into Our Spiritual Life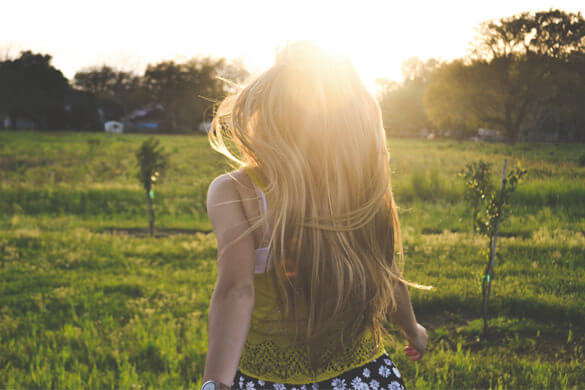 OUTDOORS SERMONS
RELIGION STUDIES
TRANSCENDANCE
INAUGURATIONS
FINDING THE LIGHT

LATEST BLOG POSTING
"Be completely humble and gentle; be patient, bearing with another"
Salvation is a free gift of God. The death of Christ on the cross is the only sufficient payment for our sins. All have sinned, but all can be saved. This salvation is available for any who put their trust in Christ as Savior and follow Him as the only Lord. Romans 3:23, 6:23; John 3:16
HELP US RAISE MONEY FOR IMPORTANT CAUSES
Proin quis tortor orci. Etiam at risus et justo dignissim congue. Donec congue lacinia dui, a porttitor lectus condimentum laoreet. Nunc eu ullamcorper orci. Quisque eget odio ac lectus vestibulum faucibus eget in metus.